Main Content
Bible verse of the day
Let your steadfast love, O Lord, be upon us, even as we hope in you.
Who are we?
Man of God ministry focuses on equipping man to be what God had called them to be in their homes, communities, ministries and work place. We believe that a man who is connected in an authentic group of men, that man will make a difference in their homes, their community, their ministry and their workplace.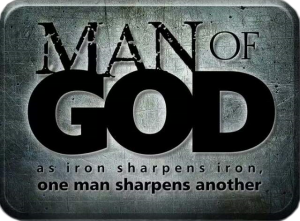 Acts Christian Church
We are under the covering of Act Christian Church under the leadership of Pastor Peter and Tammy DeFin.
At Acts Christian Church we want to see people connecting, caring and growing together in relationship with our Lord Jesus Christ. Man of God ministry take on that mission statement by creating opportunity for man to have authentic relationships through groups and monthly prayer meetings. 
This is the time for a mighty reaping of souls, let us join together with millions around the world and take the harvest for Jesus Christ.
"The harvest is plentiful but the workers are few" Matthew 9:27.